Fall Season Brings Festivals
As fall weather and holidays approach, so does festival season. What better way to get into the festive spirit than by walking around sampling fine food and wine, admiring art, or taking a cozy carriage ride through the Nation's Oldest City. With quite a few festivals coming up, we've put a list together to put on your calendar.
SAiRA Food & Wine Festival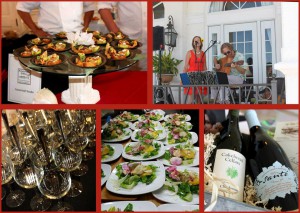 The St. Augustine Independent Restaurant Association (SAiRA) is hosting the Food & Wine Festival for the 7th year in a row. It will be held on Sunday, October 2, at Riverhouse. This festival will feature foods from local, independent restaurants in the community as well as over 100 wines and a beer garden. Each year, money raised from the event will go toward a local charity.
2016 Greek Festival

The 19th Annual Greek Festival will take place October 7-9 at Francis Field. There will be entertainment for every age including Greek food, dancing, live music, vendors, and an area for children. Explore Greek culture as you walk around this miniature Greek village full of activity.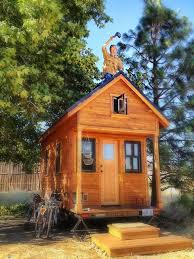 2016 Florida Tiny House Festival
The houses may be tiny, but this festival is a big deal. The 2016 Florida Tiny House Festival will take place November 18-20 at the St. Johns County Fairgrounds and will be full of tiny houses and micro homes. Come ready for a fun day of workshops, presentations, vendors, and entertainment. On-site camping will be available.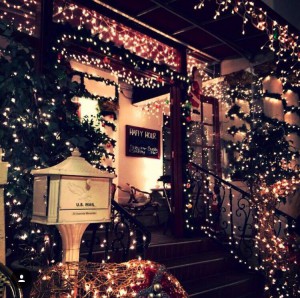 Nights of Lights
St. Augustine's Nights of Lights is known as one of the top lighting displays in the world and runs from November 19, 2016 through January 31, 2017. Locals and visitors gather round each year to watch the Nation's Oldest City light up in over 2.5 million lights. Whether you're interested in taking a romantic carriage ride around the city, exploring the lit up cobblestone streets, or scoping out the best local eateries, there is something for everyone in the crowd. The lighting ceremony for the Nights of Lights 2016-17 season, otherwise known as Light-Up Night, is November 19, so start planning your trip now.
St. Augustine Art & Craft Festival


Come enjoy this yearly tradition full of art, entertainment, and food. This fair will take place Thanksgiving weekend, November 26-27, at Francis Field. Whether you're getting your holiday shopping done or just perusing the different exhibits, the St. Augustine Art & Craft Festival is a unique opportunity to see the work of many talented artists in one place.
Go to our calendar to stay in the know about what's going on in and around the City of St. Augustine!
Photo credits:
SAiRA Food & Wine Festival –  staugustinerestaurants.com/food-wine-festival
2016 Greek Festival – stauggreekfest.com
2016 Florida Tiny House Festival – oldcity.com/calendar
Nights of Lights – oldcity.com
St. Augustine Art & Craft Festival – staugustineartfestival.com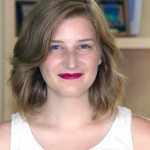 Natalie writes blogs for OldCity.com and Old City Web Services. She also runs social media accounts for OldCity.com, writes content for clients, and works on day-to-day projects. She loves taking pictures and trying out new popsicles from The Hyppo every chance she gets.