St. Augustine Real Estate
You'll find homes and buildings for sale in our area in many beautiful styles and historical periods from Spanish colonial and Victorian to Mediterranean.
Local real estate agents can guide you through all the options from beach bungalows or condos, to historic homes or newly constructed homes with all the bells and whistles. From our unique and vibrant neighborhoods to splendid beaches and attractions, St. Augustine is a great place to live!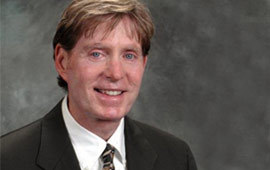 ...a local realtor with Coldwell Banker, our office is located in St. Augustine Beach. We have an expansive property portfolio that includes Residential and Commercial listings. We're able to provide real estate information from several different counties as well as having access to properties and data from outlying areas/states. Our customer focus provides us with a solid reputation that you can rely on.
Visit Our Site
904-814-2080