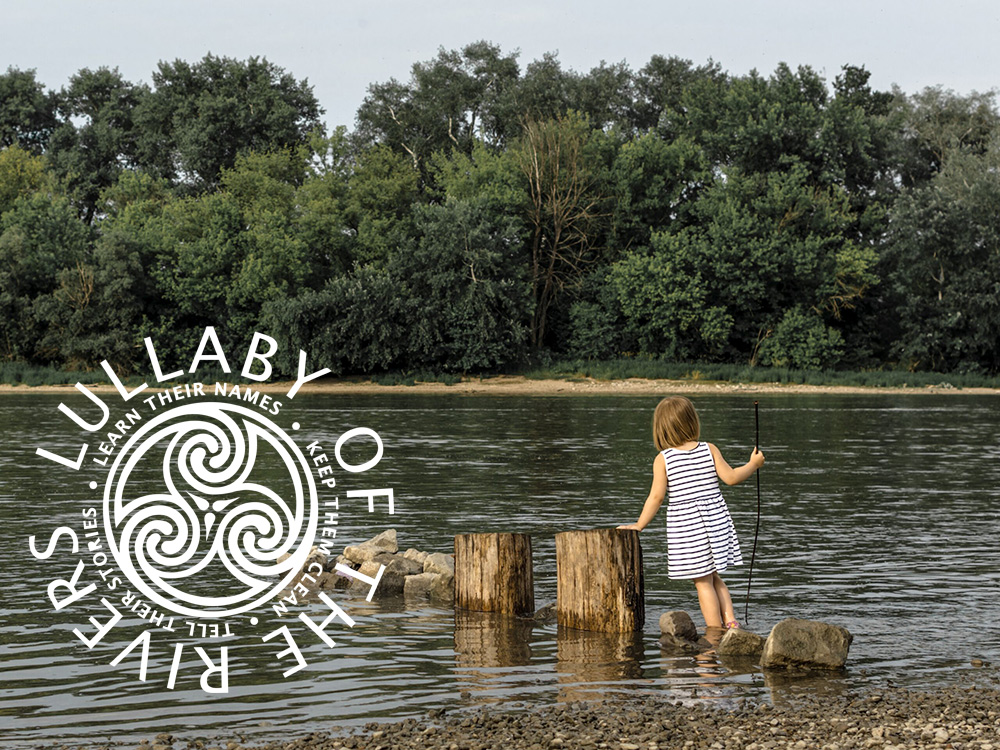 About Lullaby of the Rivers Festival
2023, the 3rd year for the festival, has it blossoming from one day to three to give everyone the opportunity to celebrate Earth Day and Florida's natural resources.  The event focuses on environmental consciousness to preserve, protect and educate everyone about the fragility of our water resources!  "Kick-off" the event in a mindful way on Friday evening by participating in the River Clean-up!
Explore the Earth Day Exhibitors / Environmental Education Booths to learn how you can do your part to help Mother Earth.
Listen to outstanding musical performances including youth performances. If you have the chance, be sure to catch Bob Patterson when he performs, especially when he sings "Lullaby of the Rivers".
Along with the Main Stage where the music happens, there will be a second stage in the Community Center. That's where you can listen to the storytellers highlighting natural habitat themes as well as the Open Mic.
Beverage and food trucks vendors will be on hand. Grab a drink and a bite to eat, then sit at tables where you can enjoy the performances.
It's a great, educational family-friendly event getting you outdoors and connected to Mother Earth.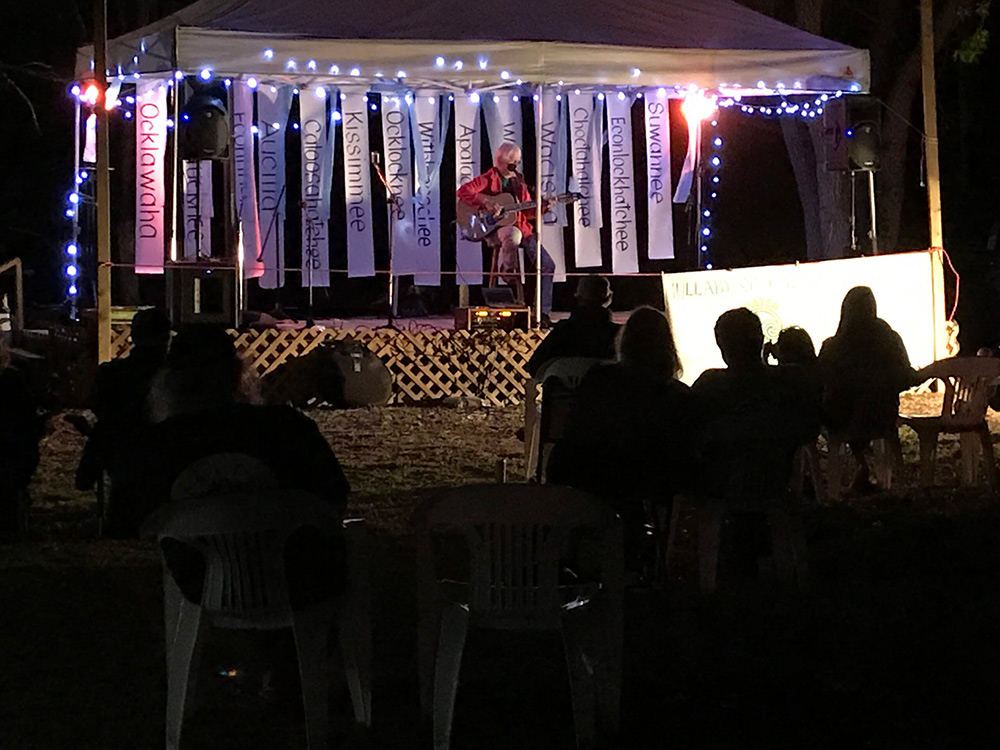 The Mission of ……
the Lullaby of the Rivers Festival mission is to awaken and nurture connections to nature in gatherings of all ages, with music and stories that inspire environmental awareness and consciousness through performances, workshops, interactive exhibitions, and partnership programs.
Bob Patterson's award-winning song, Lullaby of the Rivers, is the inspiration for the festival.  Passionate all his life about protecting the environment – especially Florida's waterways, Bob believes we need to teach our children about the environment. If they don't know about it, they won't protect or fight for it!