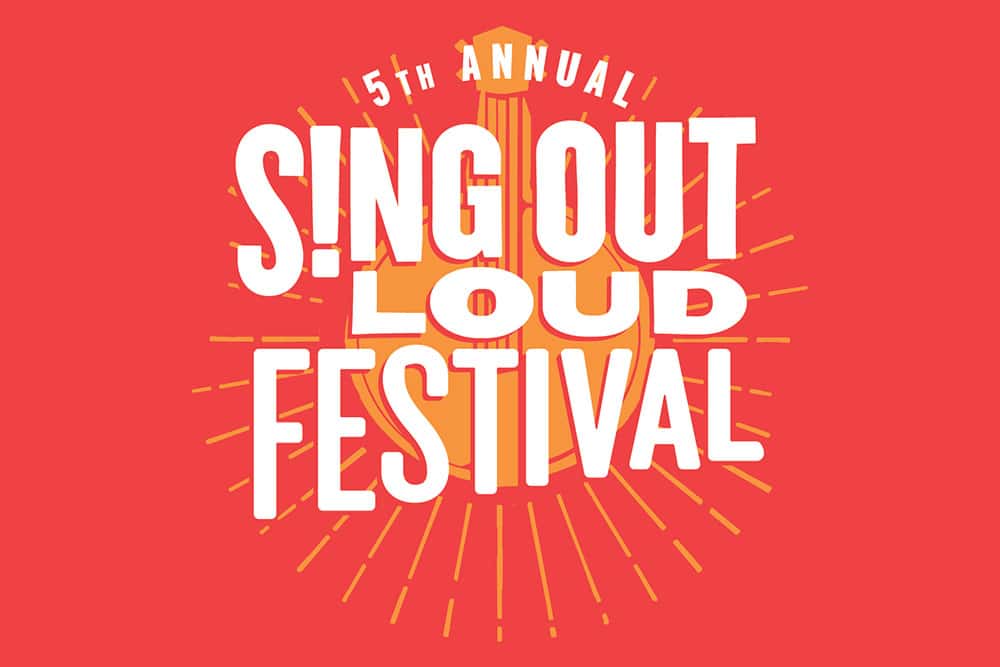 Mark Your Calendar
Date: Friday, Saturday, and Sunday — September 10 – 26, 2021
Time: Various times.
Location: Various locations.
About the Sing Out Loud Festival
The Sing Out Loud Festival is Florida's largest free, live music festival.  It occurs on three weekends in September with performances are on Fridays, Saturdays, and Sundays.  There will be more than one hundred live performances at multiple venues throughout St. Augustine.
Most concerts are free with the exception of the headliner concert and two or three others.   Along with free and ticketed events, plus artist workshops, this year The St. Augustine Record Fair has been added to the mix.
The festival is presented in partnership with the St. Augustine Distillery, St. Johns County Tourist Development Council, Champion Brands, St. Johns County Cultural Council, Intuition Ale Works, and Flying Saucer Presents.
Sing Out Loud Festival Artists Info
This years' headliners include:  LC and Bone Thugs-N-Harmony, Mayday Parade, Yola, Parquet Courts, DEHD, and Dan Tyminski.  There will also be performances from local artists as well.
You'll hear all sorts of music from R&B and hip-hop, punk rock, Americana, indie rock, country, folk-bluegrass and more.  With such a wide variety of music, there's sure to be one or more concerts that you wont' want to miss.

About the Venues
A wide variety of venues will be offering these live music concerts.   Included are The St. Augustine Amphitheatre, Colonial Oak Music Park, Sarbez, Nobby's, Dog Rose Brewery, and St. Augustine Distillery among others.
For the full music lineup, list of venues, and more information, click here. To download the Sing Out Loud App, click here.