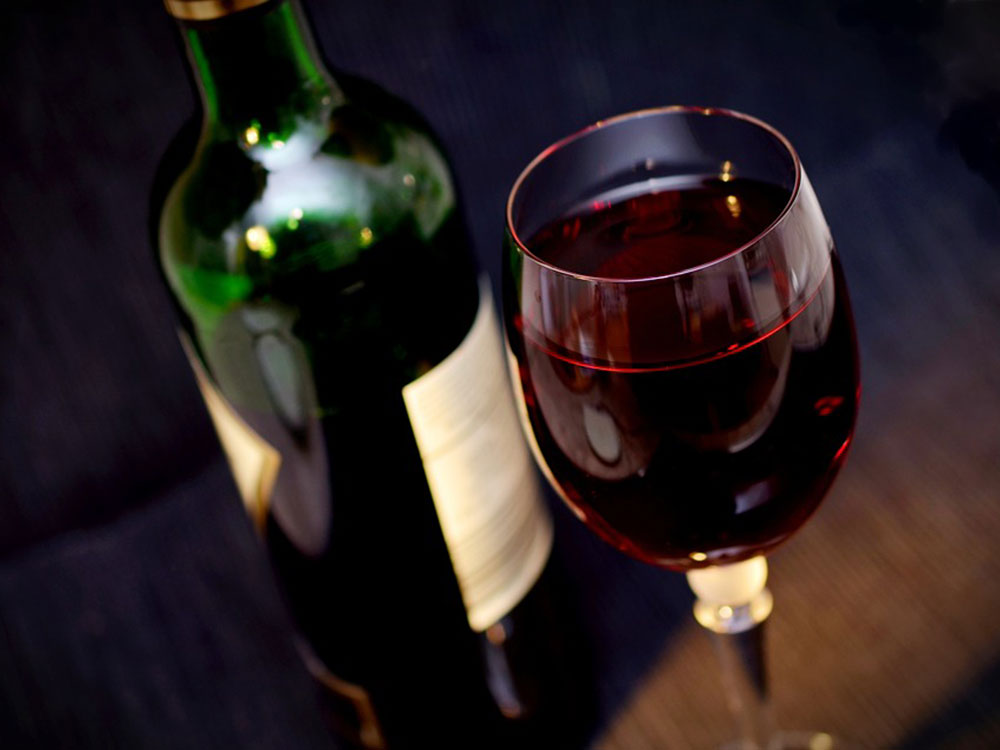 Mark Your Calendar
Date: October 21, 2021
Time: 6:00pm-9:00pm
Location: Various local restaurants
(See Restaurants List Below)
Participating Restaurants List
About SAiRA's Mystery Wine and Dine
2020 brought about a change to what was previously the Food & Wine Festival.  What evolved was SAiRA's Mystery Wine & Dine.  And, SAiRA is bringing it back for 2021.  This intimate evening allows you and a small group of family and/or friends to gather at one of St. Augustine's independently owned restaurants.
Guests enjoy a delicious 5-course Tasting Menu with unique Wine Pairings at a participating SAiRA restaurant!  You choose a restaurant based on your group size and preference.  It's even a perfect opportunity to experience a restaurant you might not have been to before.
The Tasting Menu includes Hors d'oeuvre, Appetizer, Seafood, Meat, and Dessert.   The "mystery" is that the dishes may vary slightly based on each restaurant's specialties.  Wines will be appropriately paired for each course.
Participating restaurants include:  The Raintree * The Reef * Amici's * Cap's On the Water * Terra & Acqua * The Floridian * Michael's
With limited availability, tables go fast.   So, those reservations need made as soon as possible.
Like the Food & Wine Festival in years past, the event benefits THE PLAYERS Championship Boys & Girls Club in St. Augustine.
Food & Wine Festival
Prior to 2020, this annual event was an opportunity for locals and visitors alike to celebrate flavors from the city's best restaurants, support our local community, and of course, enjoy delicious cuisine.
Guests would dine on St. Augustine's Best signature dishes from independently owned restaurants while at one venue.  That included a variety of appetizers, main courses, salads, and desserts.  Let's not forget the over 100 wines available to sample in the unique souvenir wine glass guests were given.  Those not into wine, could check out the beer garden and/or spirits from St. Augustine Distillery.
While partaking, you could bid on Silent Auction items and enjoy live music.
All this for a good cause; all proceeds benefitted THE PLAYERS Championship Boys & Girls Club in St. Augustine.