St. Augustine Shuttle Service
Check back for the latest updates on the St. Augustine Shuttle Service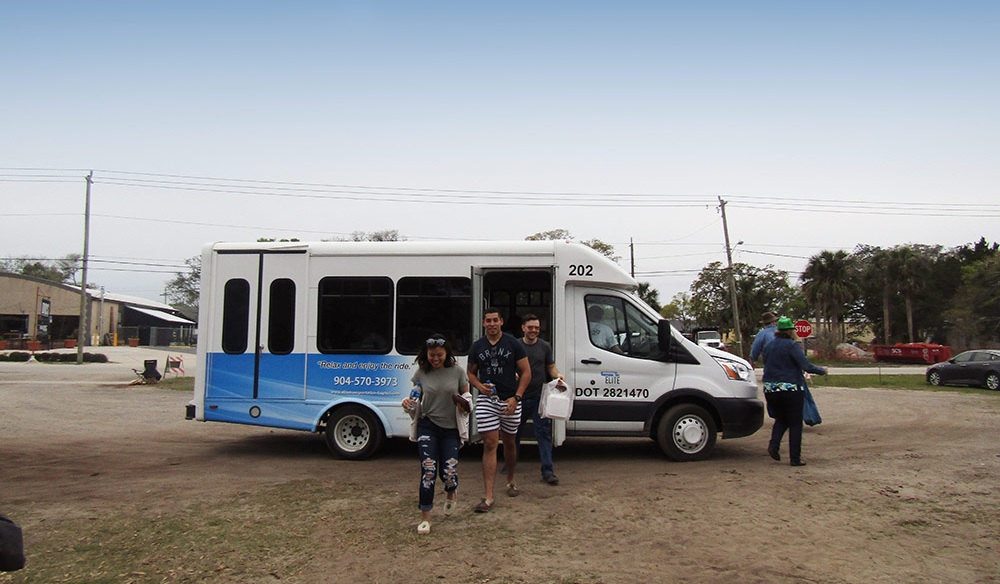 Updated on October 3, 2018.
Shuttle Service
St. Augustine's vast history, authentic culture, sandy beaches, and over 60 attractions in the area provide a number of things to do to keep you entertained for your entire visit. But, what also beckons travelers to visit the Historic Coast is a unique lineup of festivals, events, holiday festivities, and weekend parades! During the weekends that St. Augustine hosts special events, the City of St. Augustine provides free parking and a free shuttle service on a first-come-first-serve basis. We'll keep this page updated with the latest news on the shuttle service and other important details you need to know.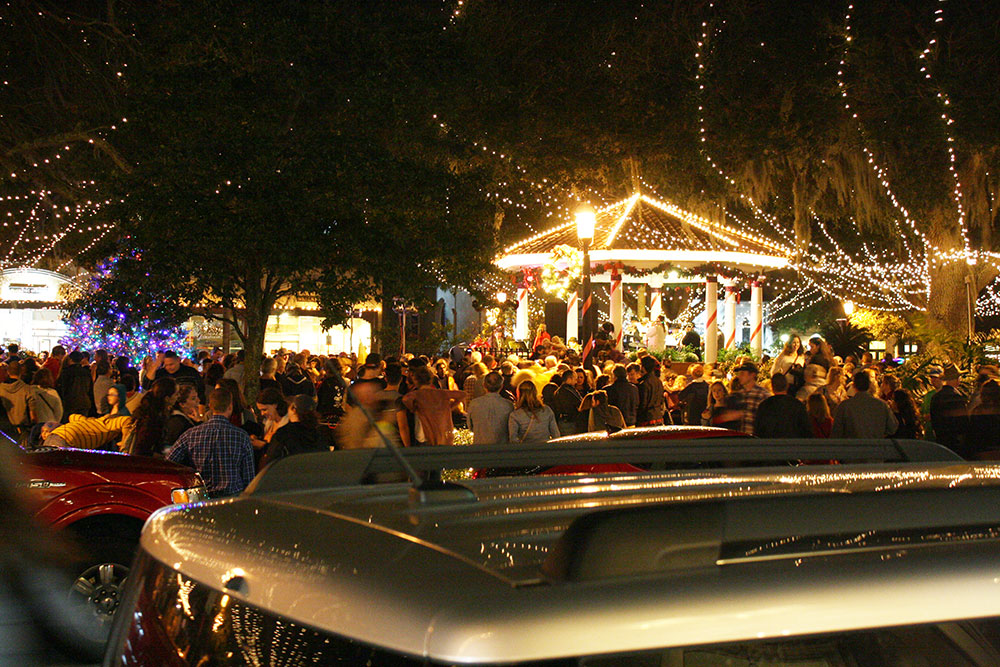 Light-Up! Night Shuttle Schedule
Light Up! Night, November 17, 2018, the shuttle service will pick-up riders from three locations along Anastasia Blvd., and drop-off riders at the east end of the Bridge of Lions. The shuttle will run from 4:00 pm to 11:00 pm.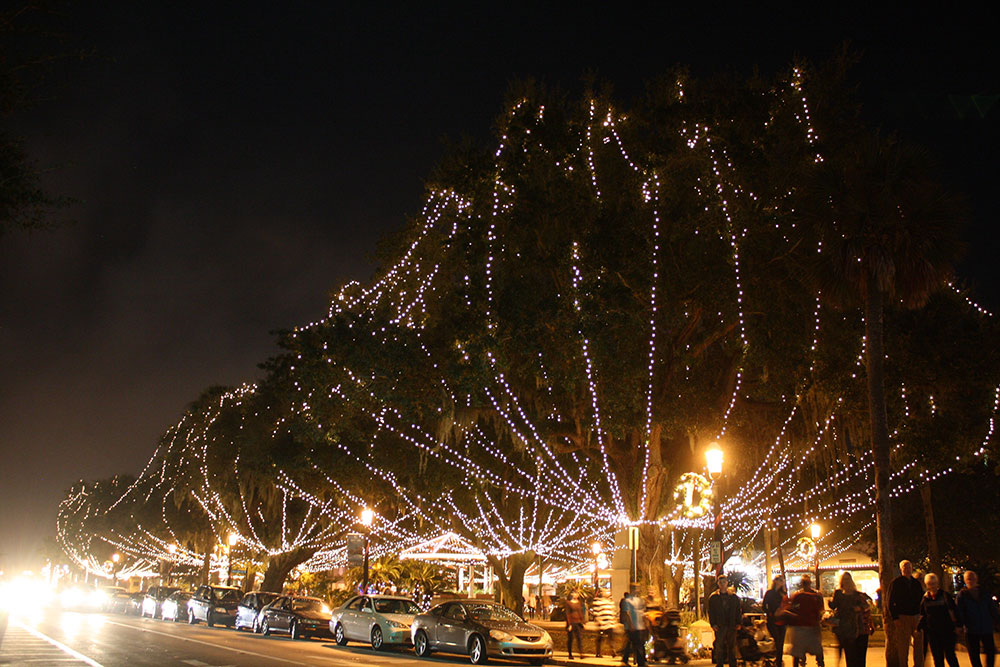 Nights of Lights – Celebrating 25 Years: Shuttle Schedule
The City of St. Augustine is providing a free shuttle for visitors and residents during the Nights of Lights, which begins on November 17, 2018, and runs nightly through February, 3 2019. This year, the shuttle service will begin on November 17; it will run on November 23-24 during Thanksgiving weekend; it will also run every Saturday in December. On these days, the shuttle is in service from 1:00 pm to 11:00 pm. Every 15-20 minutes it will pick riders up from two locations in town and drop them off at the Visitor Information Center.
For more information on parking in St. Augustine, visit our Parking Page.