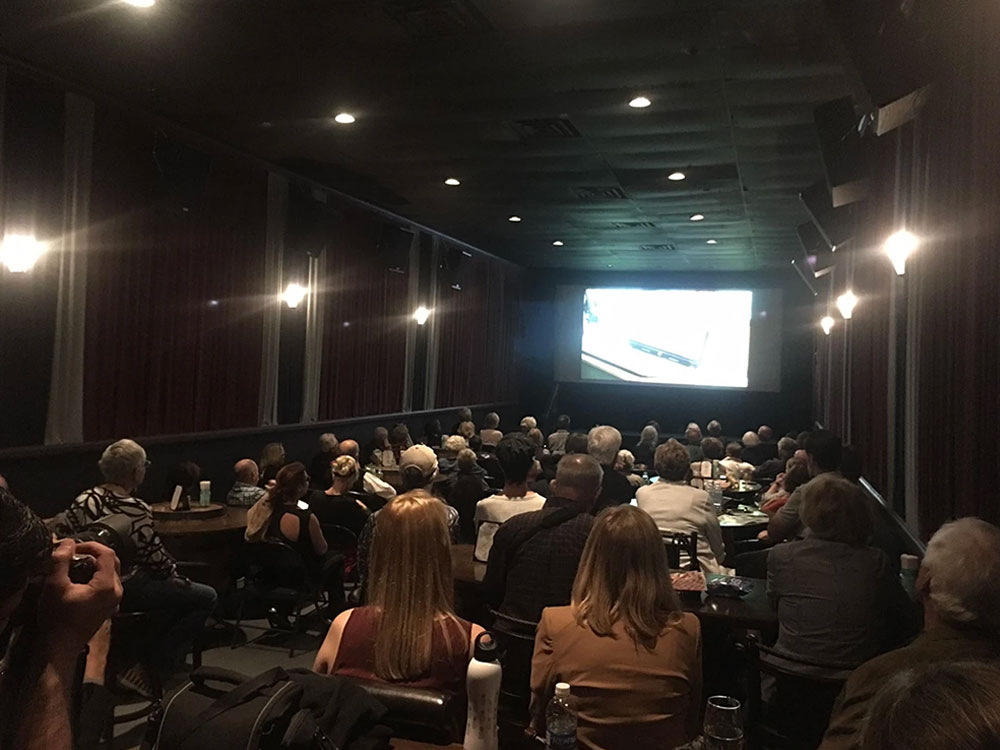 Mark Your Calendar
Date: January 11-14, 2024
Time: Various times
Location:
Get Directions
Lewis Auditorium
14 Granada St, St. Augustine, FL 32084
Ringhaver Student Center
50 Sevilla St, St. Augustine, FL 32084
Lightner Museum
75 King St, St. Augustine, FL 32084
About the Saint Augustine Film Festival
Celebrating their 13th year in 2024, the Saint Augustine Film Festival is an outstanding variety of foreign and independent films and documentaries; more than 50 independent and international films!  You'll see films you would not find anywhere else in North Florida!
The Film Festival originally was brought to St. Augustine to give independent filmmakers an opportunity to present their work before live audiences. It has become so much more. Filmmakers, actors and producers attend the festival.  The Film Festival's reputation has grown among fans and within the film industry providing festival goers the opportunity to view some of the most acclaimed independent films.
Along with a lineup of fantastic films, the Film Festival also hosts three 'after' parties. During this time, attendees are invited to mingle and discuss the films with producers, directors, writers, and actors. Each party features food as well as an activity.  However, only some of the parties feature complimentary cocktails/beer/wine or an open bar. Furthermore, the only way to attend any or all three parties is to purchase an All-Access ticket.  Ticket options for the Film Festival include:  All Access, All Film, and Single Film.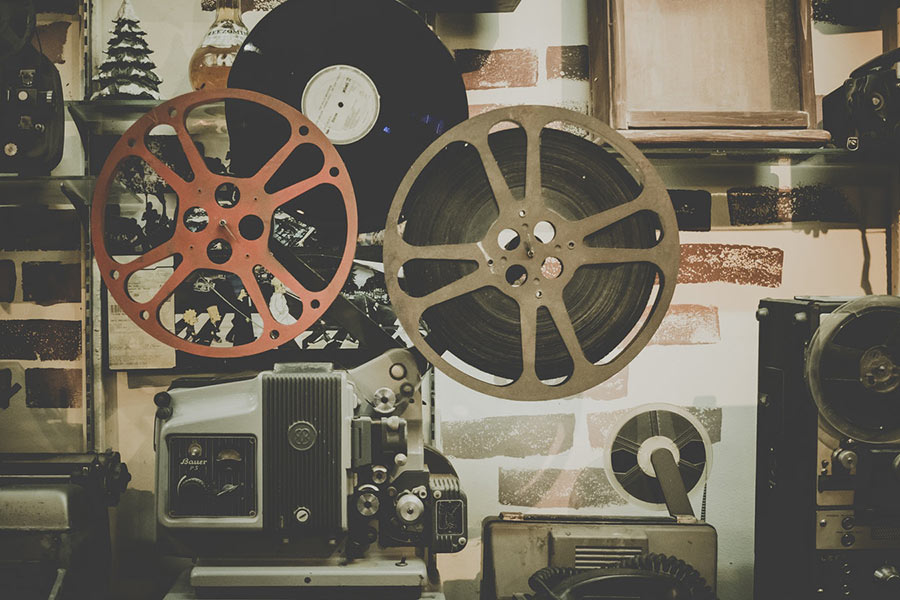 Saint Augustine Film Festival Mission Statement
To provide a rich cultural experience to the public that highlights the skills of independent and foreign filmmakers and offers fresh insights into different cultures, the common bonds that link us, and the emotional art of storytelling. To make a significant, ongoing cinematic impact in St. Augustine and Northeast Florida that attracts visitors and residents and supports that there is "Culture Around Every Corner" in St. Johns County.