Mark Your Calendar
Date: October 22-24, 2021
Time: Times vary
Location: Locations vary
About the Songwriters Festival
Just like the Sunshine State, the Songwriters Festival is the kind of event that warms your soul. From throwback hits that your parents jammed out to, to your favorite songs growing up to today's hits, the music played at this festival will make you feel both nostalgic and inspired.
However, as you may have guessed the Songwriters Festival isn't just about great music. In fact, it's about spotlighting the songwriters too. Although you may know all the words to a particular jam, we bet you don't know who the song was written by, written for, or written about. This event presents a chance to really dive into the meanings of popular songs from yesterday, today, and tomorrow. While most festivals celebrate songs in some fashion, this one is more about the writers behind the songs. The festival is proudly presented by Bozard Ford..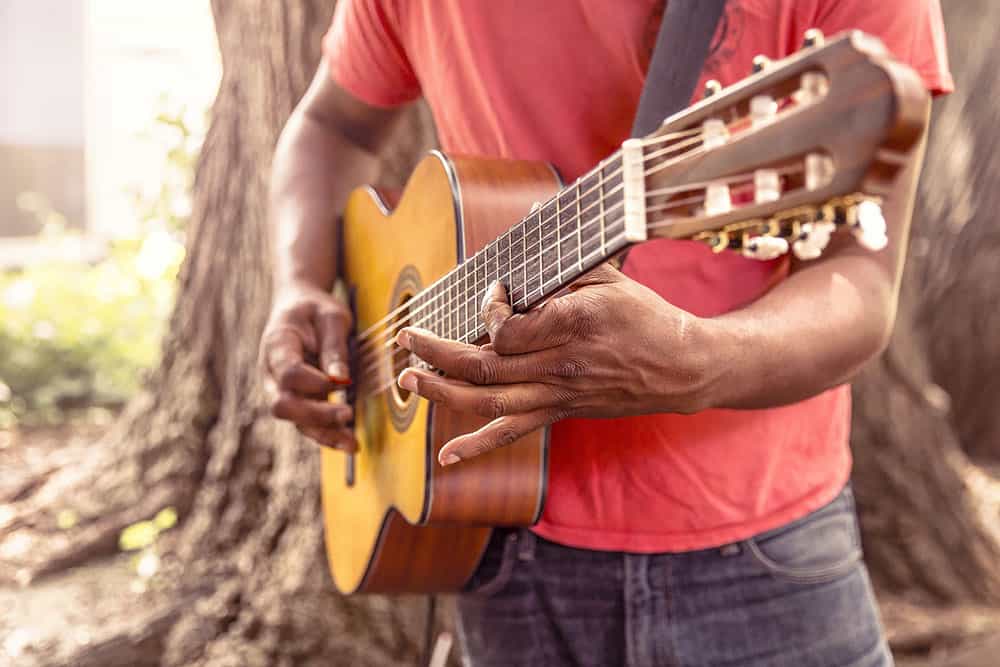 About the Songwriters
Justin Wilson is just one of the many talented songwriters making an appearance this year.  Some of the songs he's written include "Drunk Me" – Mitchell Tenpenny and "Straight Outta Cold Beer" – Blake Shelton. Some of the others who'll be attending the Songwriters Festival to perform famous tunes they've penned include Keith Anderson, Danny Myrick, Bobby Pinson, Halfway to Hazard, Andy Albert, Cliff Cody…to name a few.
About the Venues
All concerts will be performed in downtown St. Augustine at one of the following venues: Prohibition Kitchen, Colonial Oak Music Park, Tradewinds Lounge. While each venue is vastly different from the next, they each have unique traits perfect for concert venues.