When visitors travel to St. Augustine, they plan for beach days and touring the beautiful downtown. What happens when mother nature has other plans? Here are some suggestions for things to do when the weather in the Old City isn't cooperating.
Museums: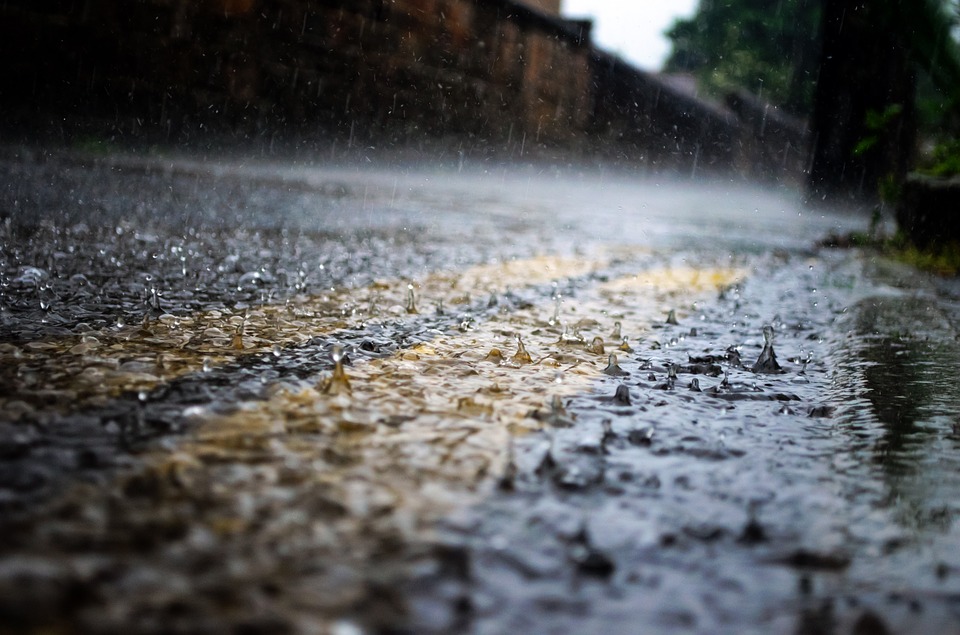 TAG Museum
Just what St. Augustine was missing, a fun, interactive, place for kids to explore. This Children's Museum is not open yet. It is open in phases. Be sure to check the website for updated hours and exhibits.
St Augustine Aquarium
Located of SR 16, the St. Augustine Aquarium will feature zip lining and a snorkel adventure. Be sure to check the website for opening schedule and updated hours.
Lightner Museum Located in the former Alcazar Hotel across the street from Flagler College, the Lightner Museum contains fine and decorative art. The Lightner Museum is open to the public 7 days per week, 364 days per year.
Ripley's Believe It or Not This was the first permanent Ripley's attraction. Set in an old castle, walkable from downtown, this museum features over 800 exhibits for you to explore.
Tours:
Ride through St. Augustine and learn about the history of the Old City. There are multiple options for tours in St. Augustine. Both the Old Town Trolley and the Red Train tours offer guests on and off access throughout the day.
Winery Tour San Sebastian Winery is conveniently located near downtown. Complimentary tours and tastings are offered 7 days per week. Learn about the history of wine in Northeast Florida and sample local favorites. Tours take approximately 45 minutes. The upstairs features a wine and jazz bar with beautiful water views.
Distillery Tour The St. Augustine Distillery is located in an old ice plant on Riberia Street in St. Augustine. Complimentary tours are offered every 30 minutes on a first-come, first-served basis. Be sure to get there early as tours fill. See how the spirits are made and sample the products before visiting the gift shop.
Shopping:
Visitors to St. Augustine enjoy meandering through the shops downtown, but if you are looking to get some serious shopping done, the outlets are the place to go. There are two outlet malls nearby, both near I-95 and SR 16.
Movies:
If you are interested in catching up on the latest blockbusters or in viewing a new documentary film, there are options.
If you don't mind getting wet, there is plenty to see and do in a short walk from St. George Street. Be sure to pack your umbrella. The weather on the First Coast can be wet but that doesn't have to dampen your fun!
____________________________________
Disclaimer: Every effort is made to ensure the accuracy of information on City Blog, but please verify hours, prices and important information before embarking on your Old City adventure. Sharing and re-posting this blog is encouraged. Please credit OldCity.com when sharing.