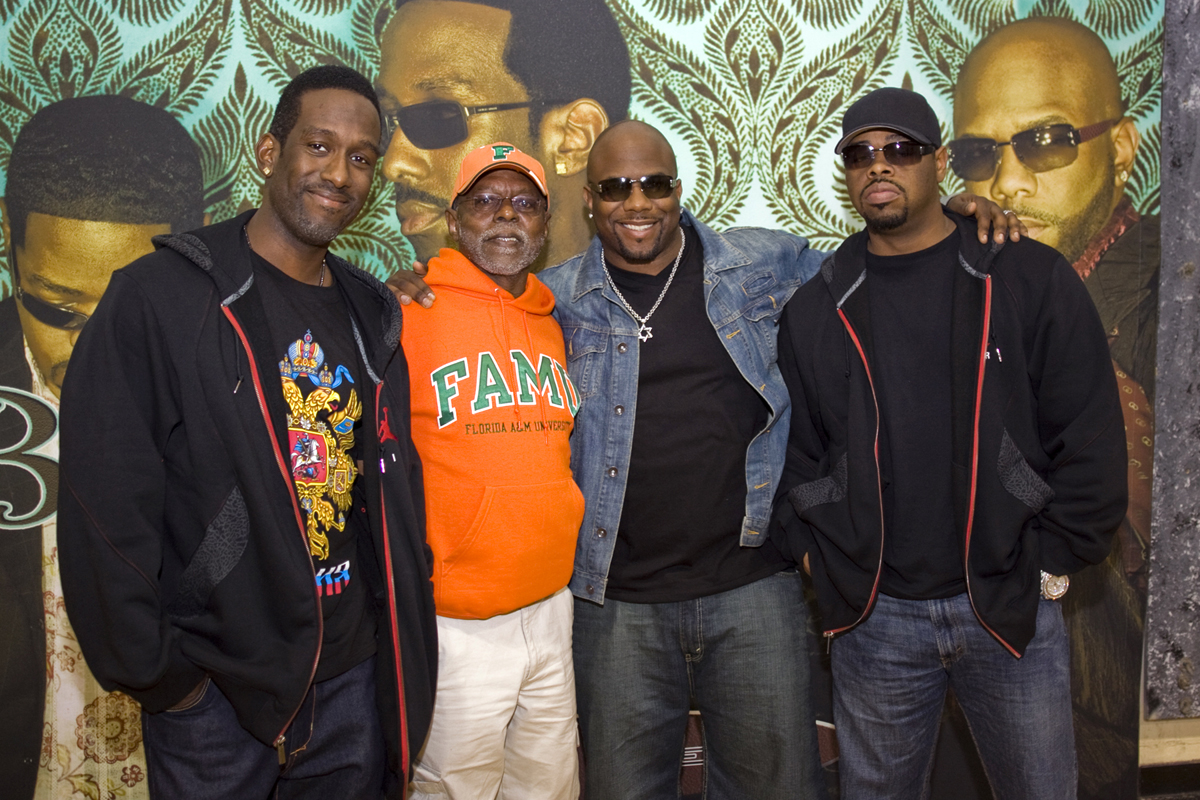 Long after the era of Spanish conquistadors clashing in battle along our coast, St. Augustine became known as something else: a destination on the underground railroad. Formed in 1866 by a group of freed slaves, this historic neighborhood of Lincolnville was a place of refuge for African Americans seeking to carve out a life of their own. Always a place ripe with political participation, later members of the Lincolnville community played a major role in the Civil Rights Movement of the 1960?s.
This weekend, for the 31st year in a row, we come together to celebrate this tremendous part of St. Augustine's history at the Lincolnville Heritage Festival. Held at the Special Events field in downtown St. Augustine, this three-day festival was started in 1979 by Jazz musician Doug Carn (one of the performers at the festival this year) and businessman Christopher Lightburn. The festival helps fund the restoration of Lincolnville which continues to preserve and restore Lincolnville's great history to this day.
Take a look at the schedule of events below or visit the Lincolnville Heritage Festival website for more information on the music, food and vendors who will be represented at this year's event. And make sure you join us this weekend to honor this tremendous part of St. Augustine's history!
Friday, November 4, 2011
4:30: PM DJ Dr. Doom
5:00 PM Gates Open
6:00 PM BILLY BUCHANAN
7:00 PM ELISHA"ATLAS" PARRIS with A`Jaze
8:00 PM SOUL TRAIN LINE featuring DJ Dr. Doom
9:00 PM DOUG CARN
10:00 PM Gates Close
Saturday November 5, 2011
10:00 AM Gates Open
11:30 AM DJ Dr Doom
12:00 PM YOUTH SHOWCASE
12:00 PM FREE TOUR Lincolnville & Fort Mose
12:30 PM EBONIRAMM JAZZ SALON Workshop
1:00PM MORTON PERRY
1:30 PM DANCERSIZE Workshop **Learn the Cha Cha Slide & More** with Dr. Dawn McDermott
2:00 PM FREE TOUR Lincolnville & Fort Mose
2:00 PM CELLUS BROWN
2:30 PM EBONIRAMM JAZZ SALON Workshop
3:00 PM JARRELL HARRIS
4:30 PM DANCERSIZE Workshop ** Learn to Wobble** with Dr. Dawn McDermott
4:00 PM CELESTIAL
6:00 PM DOC HANDY
7:00 PM Community Wobble & Cha Cha Slide with DJ Dr. Doom featuring Dazzling Diamonds
8:00 PM SPECIAL FORMULA
9:00 PM BRICK
10:00 PM Gates Close
Sunday, November 6, 2011
11:00 AM – 2:00 PM GOSPEL & BLUES BRUNCH featuring BAATIN
2:00 PM FREE TOUR Lincolnville & Fort Mose
2:00 PM Prince Rod & Praise Dancers
2:30 PM Ritz Voices
3:00 PM Minister Roosevelt Forehand & Oneness
3:30 PM St. Paul AME Choir
4:00 PM Lawrence Flowers & Intercession
4:30 PM Jones Sisters
5:00 PM Gospel Best 2011 Winners
6:00 PM Gates Close