Limelight Theatre of St. Augustine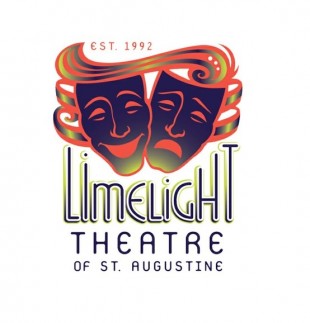 Let the lights go down and find yourself in a whole new world, where fictional
characters—living and breathing right before your eyes—weave stories to make you laugh, cry, sigh and sometimes even jump right out of your seat.
While multiplexes and blockbusters seem to have replaced the thrill and
the popularity of honest-to-goodness live-action 3-D performances, Limelight
Theatre of St. Augustine—located uptown on Old Mission Avenue and founded by local theatre grande dames Jeanne Rahner and Anne Kraft—has kept the art of theatre alive and well in the nation's oldest city since 1992.
Thanks to 150 productions of classic favorites and cutting-edge premiers hanging in scope from comedies to tragedies and everything in between, Limelight Theatre's reputation as one of North Florida's top cultural organizations is well-deserved.
Whether you're a veteran patron or have never seen a play in your life, take
your seat at the Limelight Theatre of St. Augustine, where thoughtfully curated productions offer something for every taste. You won't leave disappointed.
The lovely and dynamic Executive Director Beth Henley runs the helm, supported by a crew of talented and hard-working staff members and volunteers. Blood, sweat, and tears truly build each and every show, resulting in breathtaking—not to
mention sold-out—productions year after year.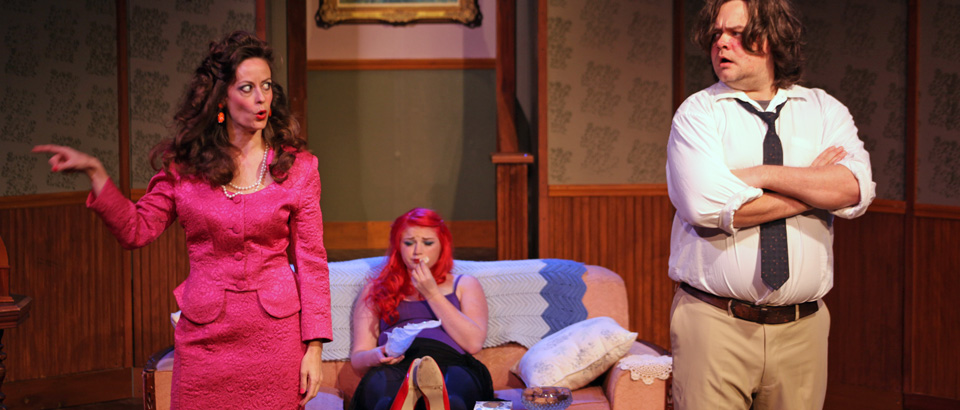 Suddenly, Great Live Shows This Summer
Before the official season starts, reserve your seats for the theatre's summer pre-show. Motherhood Out Loud,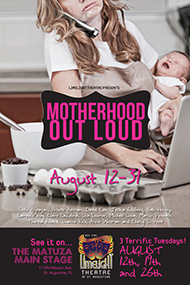 all about the joys, trials and tribulations of motherhood, runs August 12-31."Very emotional and very funny, these 20 short plays twine together to build a whole roller coaster ride of that strongly felt relationship of parent and child," says director Margaret Kaler.
"What I really enjoy about this play is the depth of the relationships and the height of the humor. Mothers are really hilarious."
Specially adapted from the Disney classic, Jungle Book Kids is sure to delight children and adults alike. You won't have a hard time "hanging in there" as you join Mowgli and his animal friends jumping through the jungle. Amazing costumes, a killer set and wildly outstanding performances
make this classic fun for everyone. The show runs from July 17-20.
Theatre Education Program & KidzFactory
"The new Education Programming here at Limelight is going to include 'children' from ages 4 to 100," says Education Director Courtney Grile. "Our mission is to make theatre education fun for everyone by offering classes that will develop a great appreciation for the art and hone fine acting and performance skills."
Grile's transforming the program to offer even more to the community—a deeper way for audiences to appreciate the arts. "I firmly believe that to know, to understand, and to appreciate the arts is to more fully know and understand ourselves, our pasts, or presents, and our futures," she says.
So while productions will still be a mainstay, the main focus will be on education. Grile says this will include, "creative drama courses for younger students, more focused, intensive training for middle and high school students, and classes in public speaking and acting for our adult students."
The Limelight Theatre's Upcoming Season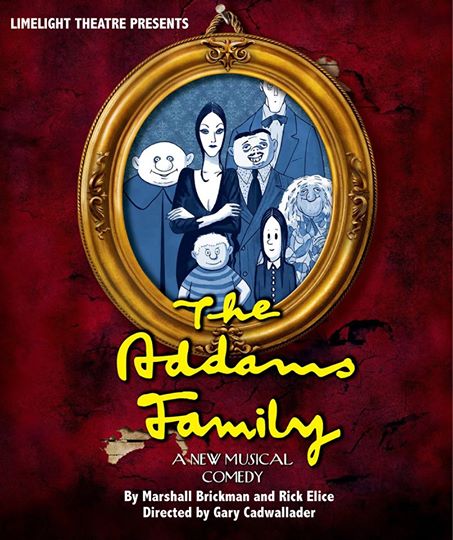 Audiences can look forward to a rich and entertaining season of comedy, drama, musicals and the theatrical classic—the farce. Kicking off the 2014/15 eight-production season will be The Addams Family, a thrilling musical running September 19 through October 19. Just in time for Halloween.
Further highlights include A Christmas
Story: The Musical; Tennessee Williams' Sweet
Bird of Youth; the hilarious farce No
Sex Please, We're British and a rousing rendition of the classic musical Hello Dolly.
So, take this as an invitation, said at the beginning of every production at the theatre, "We hope to see you in the Limelight."
Insider Tip: Ask about "Terrific Tuesdays" when making your reservations. The Raintree restaurant is a popular dining destination for Limelight Theatre-goers and serves dinner early enough for you to catch a show.
Details: Limelight Theatre is located at 11 Old Mission Avenue. To reserve seats, please call 825.1164 and visit limelight-theatre.org.
Disclaimer: Every effort is made to ensure the accuracy of information on City Blog, but please verify hours, prices and important information before embarking on your Old City adventure. Sharing and re-posting this blog is encouraged. Please credit OldCity.com when sharing.  Photo credits: Limelight Theatre of St. Augustine.