Updated on February 14, 2018.
Let St. Augustine Help You Fall in Love
Again With Sweet
Spa Days, Romantic Restaurants, Wine Tasting, Sunset Sails, and More.
By Ama Reynolds
Celebrate Valentine's Day in St. Augustine, where wonderful Valentine's Day date ideas and gift options abound. From romantic carriage ride tasting tours, a Valentine's Day meal at the Floridian, or a transcendent spa day at Poseidon Spa at the Casa Monica Hotel to a dreamy Valentine's Day sail on the Schooner Freedom, and, of course, lovely overnight stays at one of St. Augustine's many Bed and Breakfasts and luxe hotel suites, the romantic possibilities and are endless.
Valentine's Day Your Way.
Let Us Help You Count The Ways: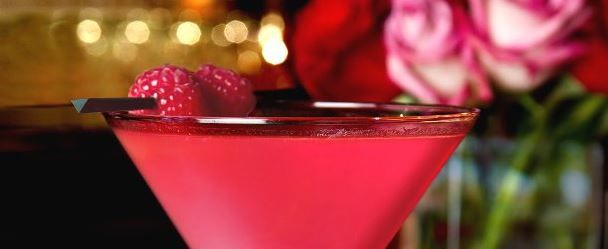 Super-Fun Valentine Dates You'll Remember Forever
Whether you're a sporty kayak-fiend, a zip-line thrill-seeker, a sucker for the sea or if the laid-back indulgence cocktails, wine and chocolate are more your style, these Valentine date options are as unique as you are.
Sweet Serenity-Spaaah Days in St. Augustine
There's no variance in quality here, only in style and budget. Valentine's Day specials abound. But be quick about it and book your day of indulgence right away. Please click on the links to find out more.
Poseidon Spa at the Casa Monica Hotel
Panache
City Wellness
Small Indulgences Day Spa
City Wellness Yoga Spa
Debbie's Day Spa
Valentine Dining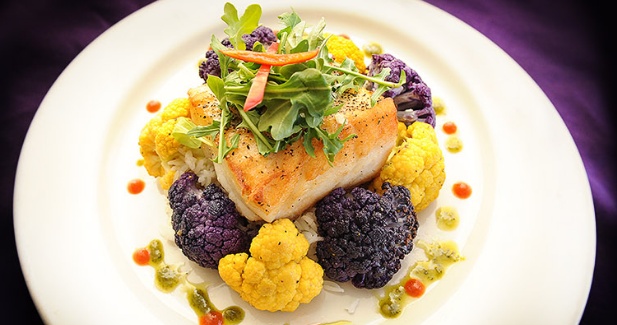 Whether you seek traditional candlelight or a more down-to-earth affair, no matter the style of cuisine,  we've got you covered. And several of these listed restaurants are offering special Valentine's Day menus.
The Floridian
Raintree Restaurant
Purple Olive

La Cocina
Aviles Restaurant and Lounge
Le Pavillon
Old City House Restaurant
95 Cordova Restaurant
Cafe Alcazar
Catch 27
Tasting Room
Oak Room Restaurant & Lounge at DoubleTree by Hilton
Sinful Dessert & Buzz-Worthy Coffee Spots
Chocolate is truly an aphrodisiac. So is wine. Confections of all kinds make the heartbeat fonder. And espresso beverages make the heart beat faster. Put them all together? Boom! You've got yourself a match made in molecular heaven. Visit these St. Augustine's dessert spots any time of the day or night.
Cousteau's Waffle & Milkshake Bar
Hot Shot Bakery
Claude's Chocolates
The Kookaburra
Dos Coffee & Wine

Make a Weekend of It
Whether you prefer a cozy Bed & Breakfast, a full-service package at the Casa Monica Hotel  or other historic district accommodations, oceanfront rentals, or any kind of accommodations in between, book your stay as soon as possible and enjoy a romantic getaway you won't soon forget.
In St. Augustine, The Romance Lasts All Year Long
Come visit. And just see what happens. We guarantee you'll leave town much more starry-eyed, sentimental and possibly, even a little bit sweeter.
After all, love is all you need. And in St. Augustine, love is all around.
Disclaimer: Every effort is made to ensure the accuracy of information on City Blog, but please verify important information directly with your array or wedding destination resources mentioned in this blog. Sharing and re-posting this blog is encouraged. Please credit OldCity.com when sharing.
Photo Credits: Wilson Photography, St. Augustine Distillery, Poseiden Spa at Casa Monica Hotel, Purple Olive Restaurant, Chocolate Turtle